Capability Building
By "capability," we mean an ingrained ability to do something well in a way that improves business performance Training Need Identification & Analysis
One size fits all is an old age adage, however, in today's VUCA world it doesn't hold true to its meaning. Each one of us is unique in our own ways, and our learning needs are also unique. Thus, an organization has to use structured and scientific methods to identify the needs.
Learn More +
Annual Contests
Brilliant contest ideas motivate your team to reach unprecedented heights. Competitions tap into core aspects of human psychology, unearthing new levels of drive, focus and energy in people. The best contest ideas unlock behavioral tendencies, elevate teams and challenge them to be their best.

Learn More +
Assessment Development Centers
There is a multitude of ways by which an organization can assess its employees with regard to their managerial potential. A methodology called Assessment Development Centers has gained popularity among many businesses and even academia. Its history can be traced back to the second world war when German military psychologists first used multiple assessment methods largely as an effort to achieve an integrated picture of candidates for specific wartime missions and responsibilities. The British and the Americans too followed these early efforts. 
Learn More +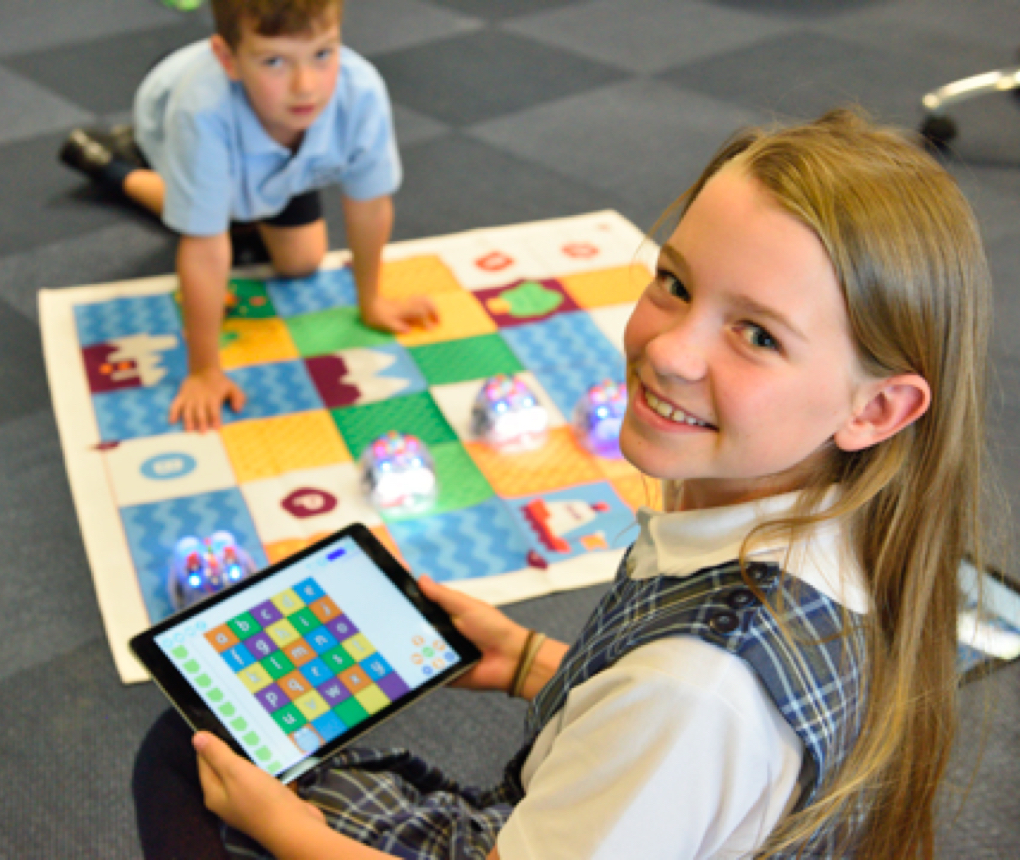 Skill & Knowledge Fest
Rigorous trigger happy event that entails participants to showcase their knowledge and skills across a range of knowledge, skill and attitude evaluations. Each assessor they meet poses a challenge and keeps our participants on their feet through the event
Learn More +