We are the difference.
Every content we curate is unique, innovative and impressive.
Every movie that has ever become legendary is because of the great storyline and the brilliant star cast who delivered what the story demanded of them. Likewise, exceptional training programs start with exceptional content. And these exceptional experiences create AHA moments for organizations and learners. Content when meets the specific underlying needs and requirements of the learner becomes worthy of an AHA from them.

IACAs content solutions are innovative and precisely curated to meet the learning needs and goals of the organization. The solutions address the problem statement of both the individual and organization and create an eco-system for success. 

Our e-Learning solutions are Mobile and Web-based which make it easier for users to learn on the go. Our modules are Digital Non-interactive and Interactive which allows you the choice as per your LMS and your learners' requirement. 

Our Approach
Each content is ideated, developed and delivered, using the problem/need statement as the base, complemented with tools, frameworks and methodologies to facilitate learning and skill enhancement

The Learning Styles
Whilst varied tools and formats are built into the design and delivery, we also incorporate the VAK learning style into our design which explores the distinct type of learners and their way of processing information.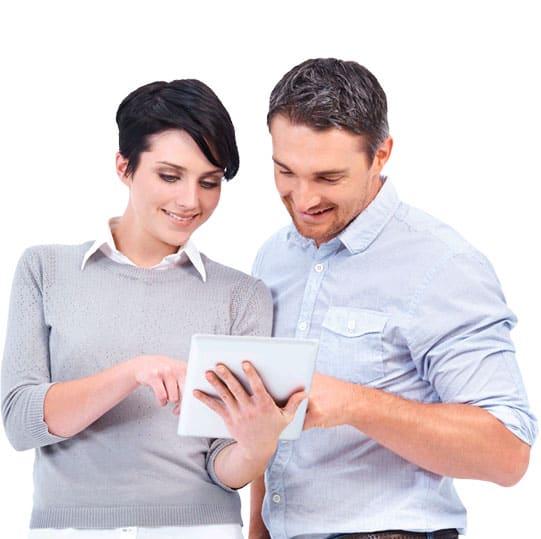 While creating these customized solutions our content team deep dives into concepts and tools to build content that is acceptable to the learners. During the journey of learning when one picks/learns new skills, one experiences different emotions at different stages of the learning process. Whilst moving through these stages one also undergoes an emotional journey and experiences awareness about the knowledge of the topic. This discovery about one's own self at this point can prove to be either a motivator or a detractor.


As growth enablers and catalysts for transformation, our content writers create structures and methodologies for transference and sustenance of learning from the training room to the workplace.

And when one goes through the ups and downs and various emotions the discovery also happens about the competence and consciousness levels of the skill in question. And after this self-discovery, the shift happens towards personal mastery with the aim of moving from the unknown to the known and making it second nature for us. This is done using our unique LAPS approach that focuses on creating awareness, leading to raising awareness and eventually reaching the zone of personal mastery.
e-Learning Content
Our e-Learning solutions are mobile and web-based which means ease of access. The learner can access while on the go or while they are in the office or working from home. 
These are interactive as well as non-interactive and you choose the level of interaction that you want. The final product is LMS integration-ready or for use stand-alone. 
Our Content Team Capabilities
Learning Frameworks and Architectures