Experiential Living
Learning through Self-discovery using introspection, exploration, discovering and finally achieving goals is encouraged at IACA. We believe for our participants to excel they need to discover and adapt themselves to the changing times. Experiential Living enables our audiences to create these experiences and live them to bring changes in their Being and Doing. 
OutBound Programs (OBTs)
Experiential learning is a way of life for IACA's participants. We allow participants to explore, introspect, experiment and co-create on their journey of development and collaboration. And to enable this we conduct a lot of Outbound Interventions.
These interventions serve a dual purpose of creating a conducive learning environment while being away from the workplace. And secondly fosters higher levels of trust, improved relationships and increased bonding within the teams. Experiential learning forums also enable higher levels of integration and bonding between cross-cultural and inter-departmental teams as teams meet and understand their realities and challenges.
The audiences are tested for their physical, mental and emotional strength by putting them through a series of experiential learning activities. The activities are conducted in a neutral space i.e. away from work thus we get to observe behaviors that may not be exhibited by participants in the regular course of their life and workplace.


While executing these activities participants are expected to take on roles or execute tasks for which they have to break their regular ways of working. Each team is required to complete the task at the end of the allocated time and in doing so we higher levels of enthusiasm, harmony, competition, commitment and accountability in the group.

Each activity is linked to the work environment, captures the essence of the work profile and shows linkage to KPIs and business impacts if tasks are not completed. So all work and no play makes Jack a dull boy, similarly, all play and no work defeats the purpose of these activities. Our skilled facilitators bring these observations and learnings to the table while keeping in mind the morale of the group. We ensure that the audience goes back with concrete learnings and plans to achieve their business goals.

Our facilitators are trained and equipped to deliver these sessions for a group of participants ranging from 50 people to a group of 500. During the execution of these activities, our facilitators pay special attention to the safety of all team members and ensure that the group has a lot of FUN as well!!!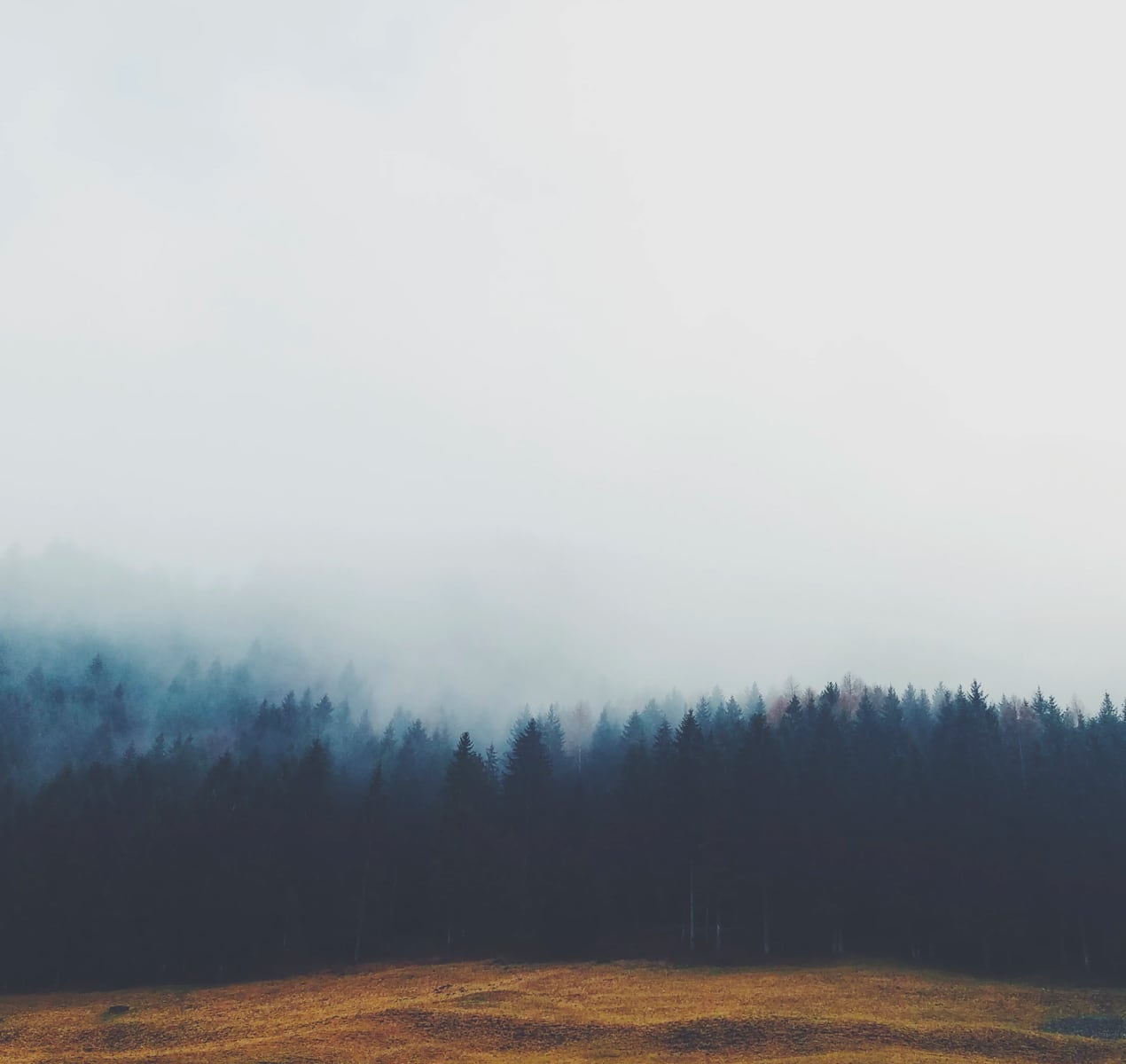 Management Simulations & Games
Management simulation games bring an experiential aspect to gaining insights into complex systems and business scenarios. Audiences who participate in a simulation can see the immediate impact/consequences of their decisions and learn how to juggle competing priorities amidst a constant influx of information. These experiences are practical, relevant, and engaging.
The management games through their simulation power allow participants to understand change management and opportunities to change their decisions. Each decision either moves them ahead or pushes them back.

The simulation games allow participants to test their theories and strategies in a simulated environment. The results that are achieved in the room are easily transferable to the workplace when success is seen or through quick learnings, changes in strategy, etc the losses can be translated into positives. 


Learning by doing or experiential learning again becomes an integral component of these simulations and learnings in the room.

The keen eye of the facilitator picks up behaviors and attitudes of the participants which are articulated to enable quick learnings.

Some of the key elements that are easily visible in the room are decision making, data analysis, strategy development, execution, interpersonal skills, leadership and communication. The management simulations are also an important part of ADCs as these help managers make decisions about their high performing and high potential employees.
Yoga & Holistic Well-Being
A happy, healthy and balanced life integrates all aspects of wellness. For our holistic well-being, we must look at our physical, mental, emotional and energetic body as a complete entity. Making a healthy well-being choice helps you transform your life for better in the long run.


We create a holistic blend of physical, mental, and spiritual well-being for you and your loved ones. Our Healers and Yoga experts create programs for you that start you on a well-being journey to which you commit and we guide.